Category:
Africa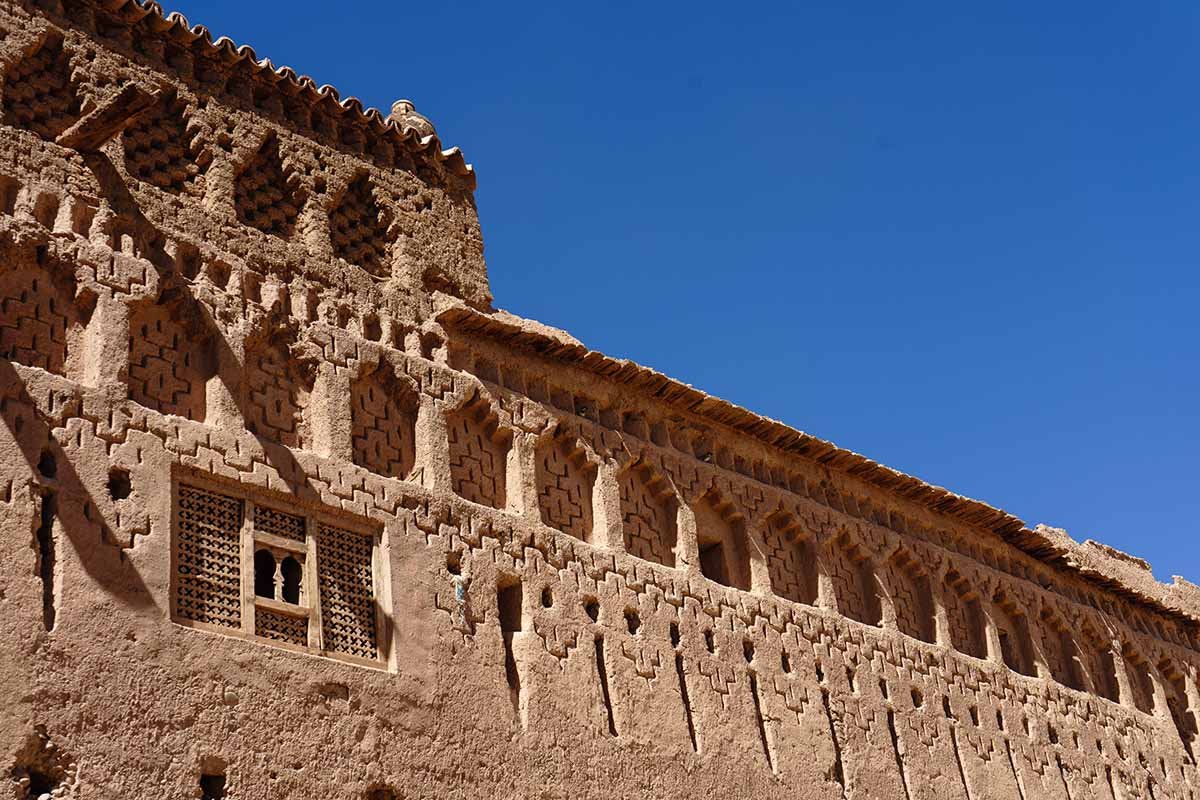 Africa captivates you, from South Africa's game parks to Morocco's mud brick ksours. Kenyan lions feast while hungry hyenas and jackals wait. They know who's boss. Lumers frolic in Madagascar's forests. Near naked people walk with spears down the highway in southern Ethiopia. Dunes lie outside ancient Siwa. Marrakesh's markets tempt you while their tagines amaze everyone. Africa never ceases to amaze and dazzle the traveller.
tagine
Discover our latest African posts
Where will you travel today?